Briggs & Stratton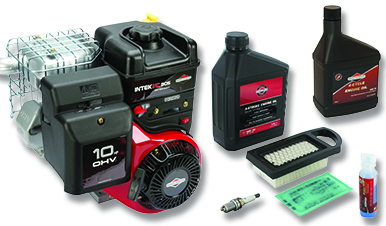 • The Briggs & Stratton Corporation is the world's largest producer of petrol engines for outdoor power equipment.
• Engines are mainly used for Forest & Grasscare machines, such as lawnmowers, garden tillers and snow blowers.
• The engines from this American brand are durable, reliable, efficient and easy to use and maintain.
Search for Briggs & Stratton products
Briggs & Stratton Products