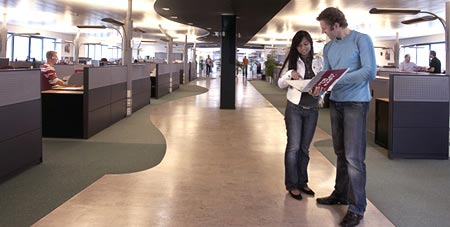 About Kramp
As a one-stop supplier of spare parts, technical services and business solutions, we act as a strategic partner to businesses in the agricultural sector, forest & grasscare sector, in construction and in OEM.
Read more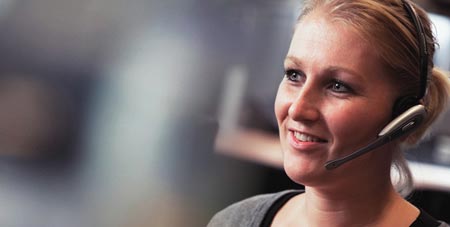 Close to the customer
We are happy to push the boundaries for our customers. We are now represented at 21 sites in 19 European countries and we have our own sales team in China. We continue to value the local nature of our company. You are simply doing business with a local partner; one who knows your market, speaks your language and who is never far away.
Contact us