The building blocks of our DNA
Our values form the cornerstone of our identity. Our values and identity are inextricably linked and determine the way we think and act.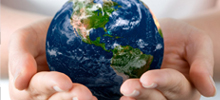 Engaged
Kramp is a company with a family culture. People are our priority — offering an excellent level of service, building relationships with customers, earning trust and exceeding expectations. It's in our blood.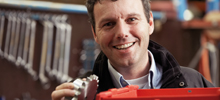 Customer first
We invest in long term relationships with our customers. For us, customer focus means having a close relationship with our customers, speaking their language, offering support in person and always looking for solutions.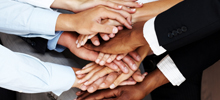 Together
As a strategic partner, we support our customers and suppliers with our expertise, technical knowledge, solutions and services. We help and contribute to the success and profitability of your company.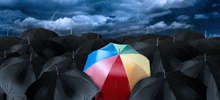 Entrepreneurship
We add value by taking the initiative, being creative, always breaking new ground, and leading the way for the future. From this approach, we focus on the needs of our customers and suppliers.